One-Stop Trading Solutions in FX Market
We have passionately trained for over 11+ years creating winning strategies and solutions for our clients. We promise that we will forever bring world-class innovation, the latest research, and analytics to ensure their portfolio are profitable through our Mentorship.
Tradeshala is registered under Ministry of MSME with Registration Number UDYAM-KR-03-0111458, as a Research and Consulting firm based in the City of Bangalore, India. Tradeshala is one of the leading providers of forex advisory services in India, over the years it has expanded and transformed as an end-to-end FX advisory solution & forex consultancy through consistently capturing major trends in USD/INR, EUR/USD, GBP/USD & USD/JPY including Gold and Crude oil.
Tradeshala is a well-sought consultant who has catered to over 450+ clients across sectors, geographies and with a diverse scale of operations and this helped build repository of tacit knowledge. Tradeshala has a highly specialized and experienced team comprising ex-bankers, dealers, treasurers, and macroeconomics management & entrepreneurship.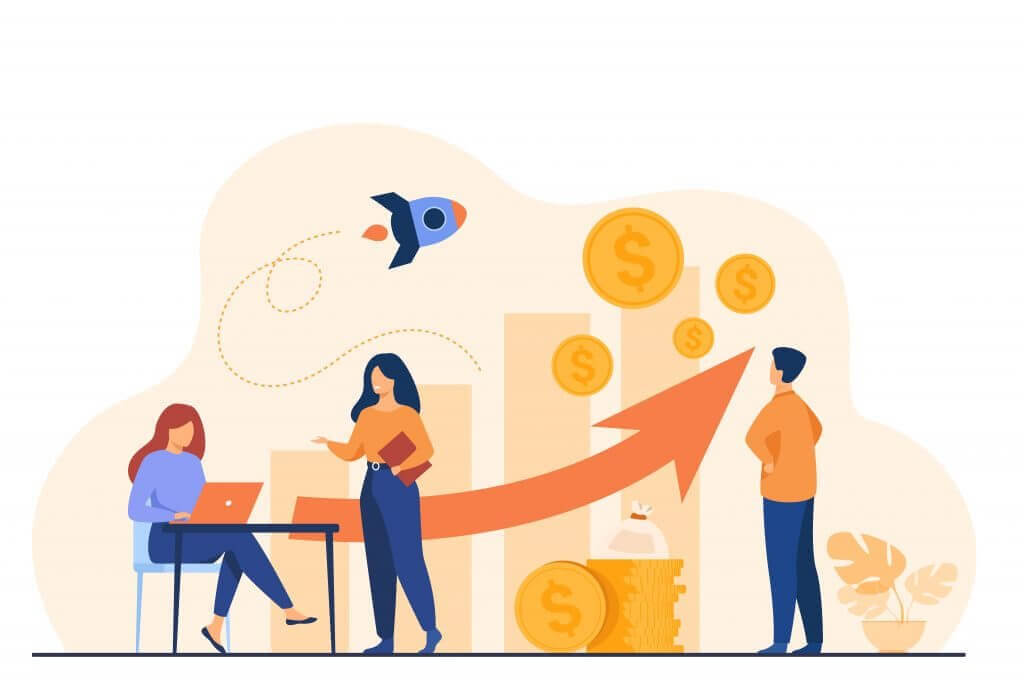 Our suite of treasury management solutions is intended at improving efficiency in every aspect of treasury management i.e. Strategic, Transactional and Operational. It is targeted at making the workflow seamless across front office, mid office and back office. The ultimate objective is to make the treasury the nerve centre for measuring, monitoring and mitigating risks the firm is exposed to.
Forex Advisory Service
Our "Value for Money" proposition for the client's enjoying FX exposure is to create transparency in the FX transactions which they undertake with their broker. The primary objective is to empower our clients with unparalleled knowledge of market & creating awareness on the spot and forward rates for their FX deals through our live FX portal termed as "Live FX Platform".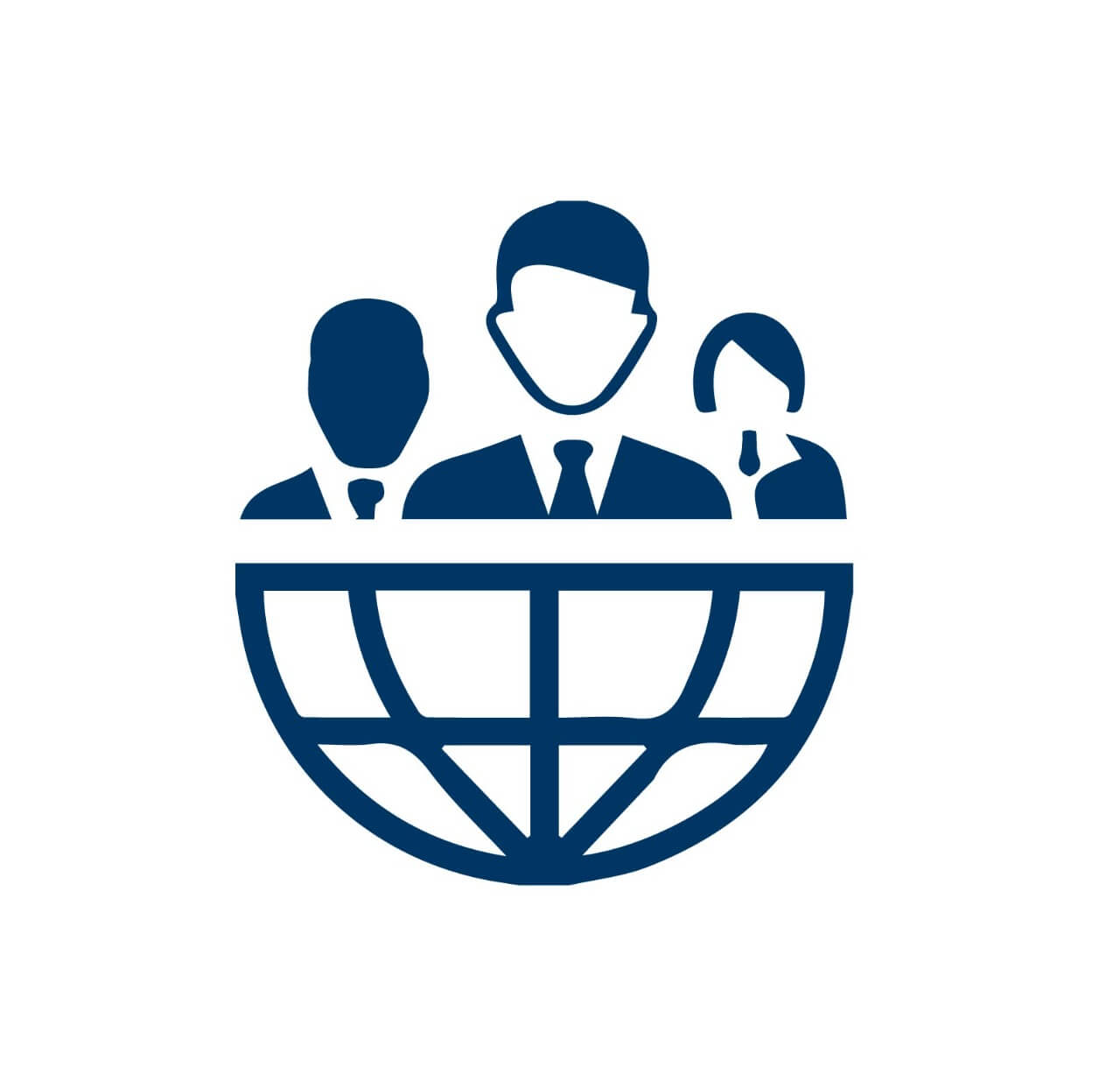 Outsourcing Services
Tradeshala is one of the prominent consultants to offer forex outsourcing services in India. Considering the synergies between FX and trade investment, Tradeshala brings an array of financial consultancy services to become a leading Forex outsourcing in the country. We have a highly specialized team of FX Management professionals comprising of ex-bankers, dealers, Research Analysts, and Accountants.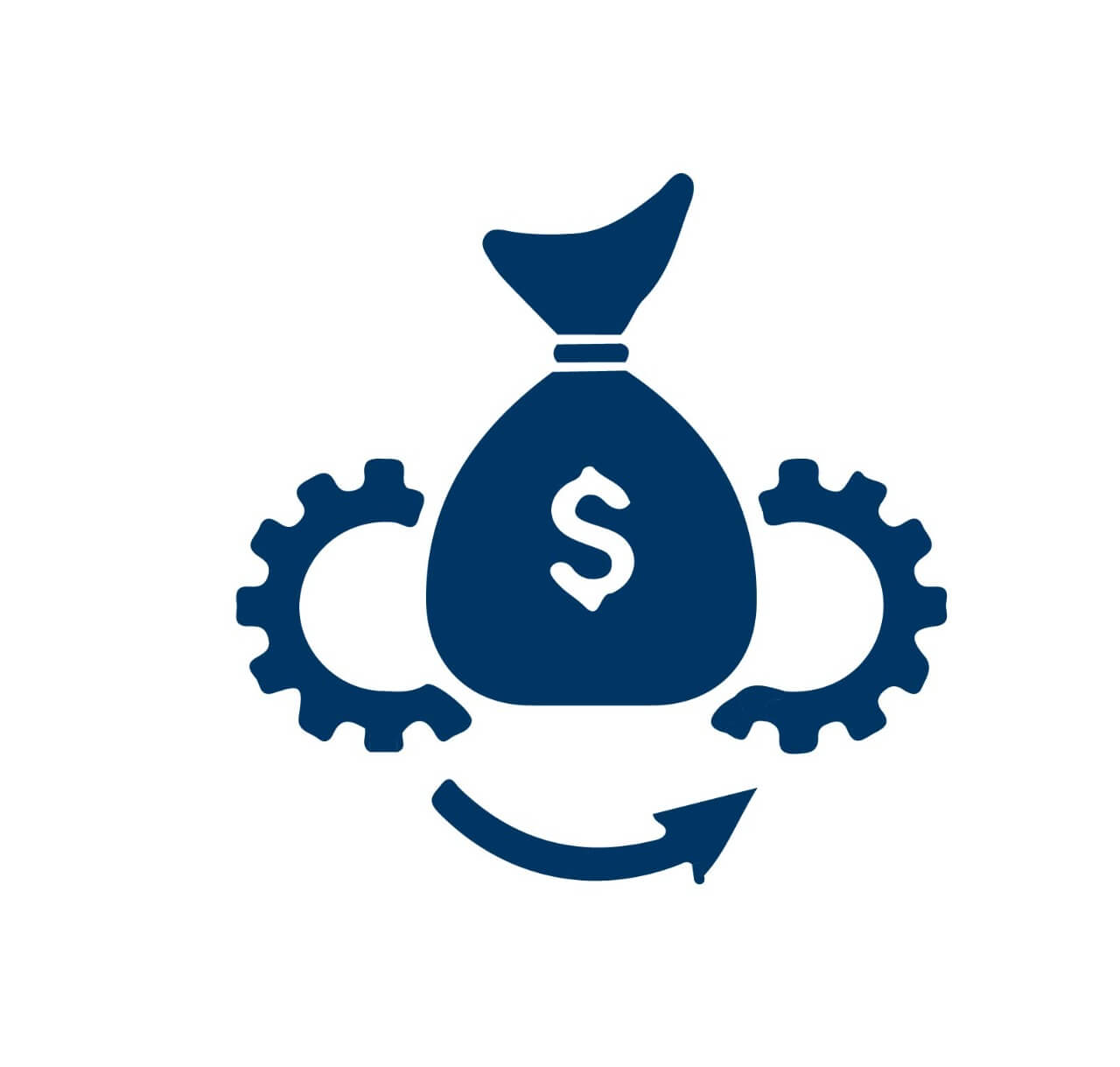 Investment Management & Training
Invest in training for your workforce to equip them with the specialized knowledge and skills they need to deliver superior results with minimal risk to your customers. Tradeshala Academy of Trading (TAT) is an award-winning, dual-accredited provider of financial trading education. We pride ourselves on being the most trusted trading skills educators, putting your needs first in everything we do.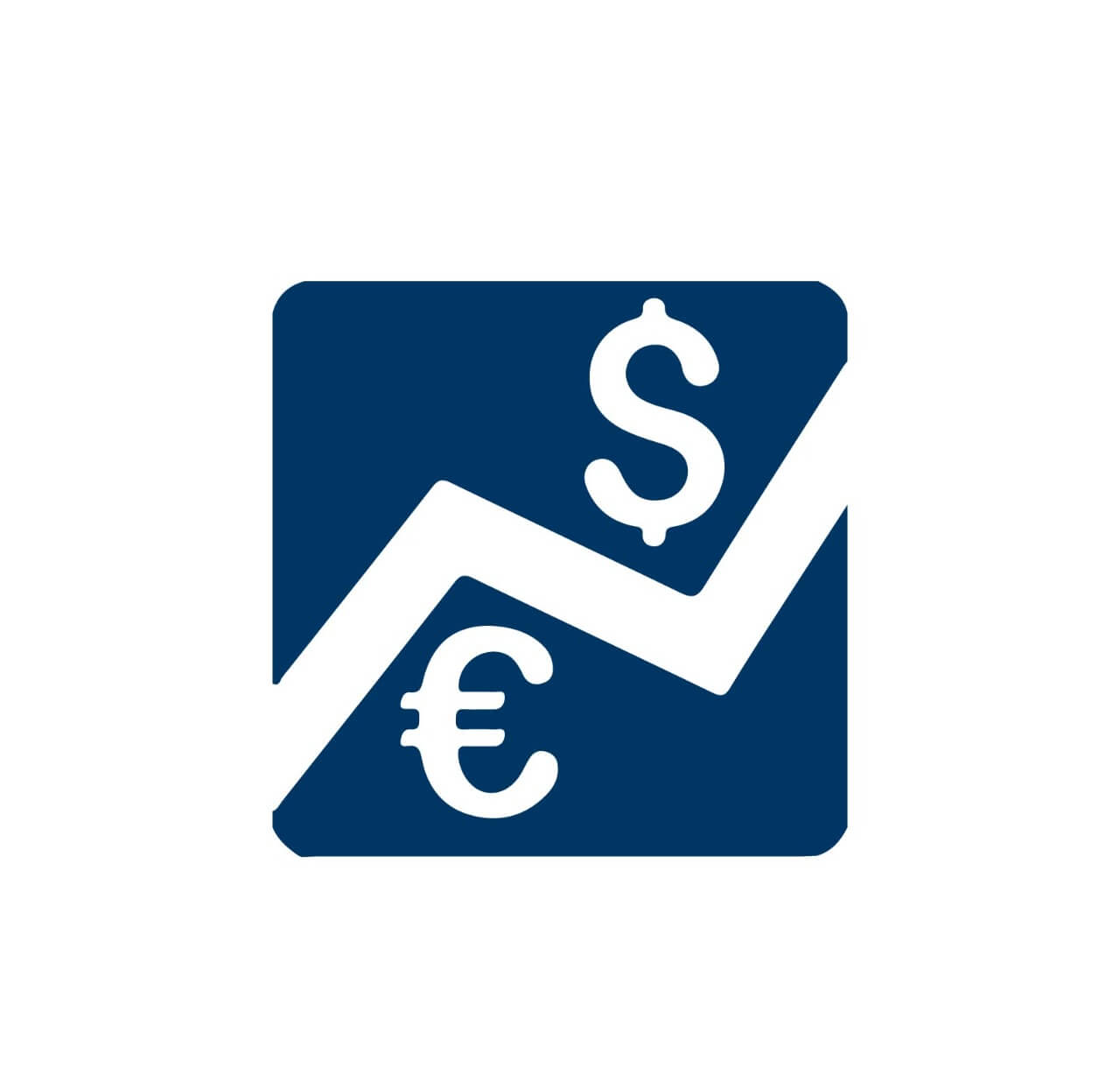 FX Market Research & Analysis
Our Research Team comprises of Technical, Fundamental & Quant Analyst who cover all major asset classes i.e., Forex, Commodities & Crypto. The research is intended to be insightful and actionable, allowing you to position yourself strategically beforehand, rather than merely summarizing event post facto. Our economic trends predictions and currency Forecasts have been found to be fairly and consistently accurate over the years.
Investment Research
Tradeshala facilitates hedging in the currency & commodities markets by helping clients set up an account for the same and assisting them in executing the trades. Clients can capture the moves around the clock from Wellington -US Market. Hedging on the exchange is cheaper than OTC. The brokerage fee and other associated costs are lower than the margins charged in the OTC Market.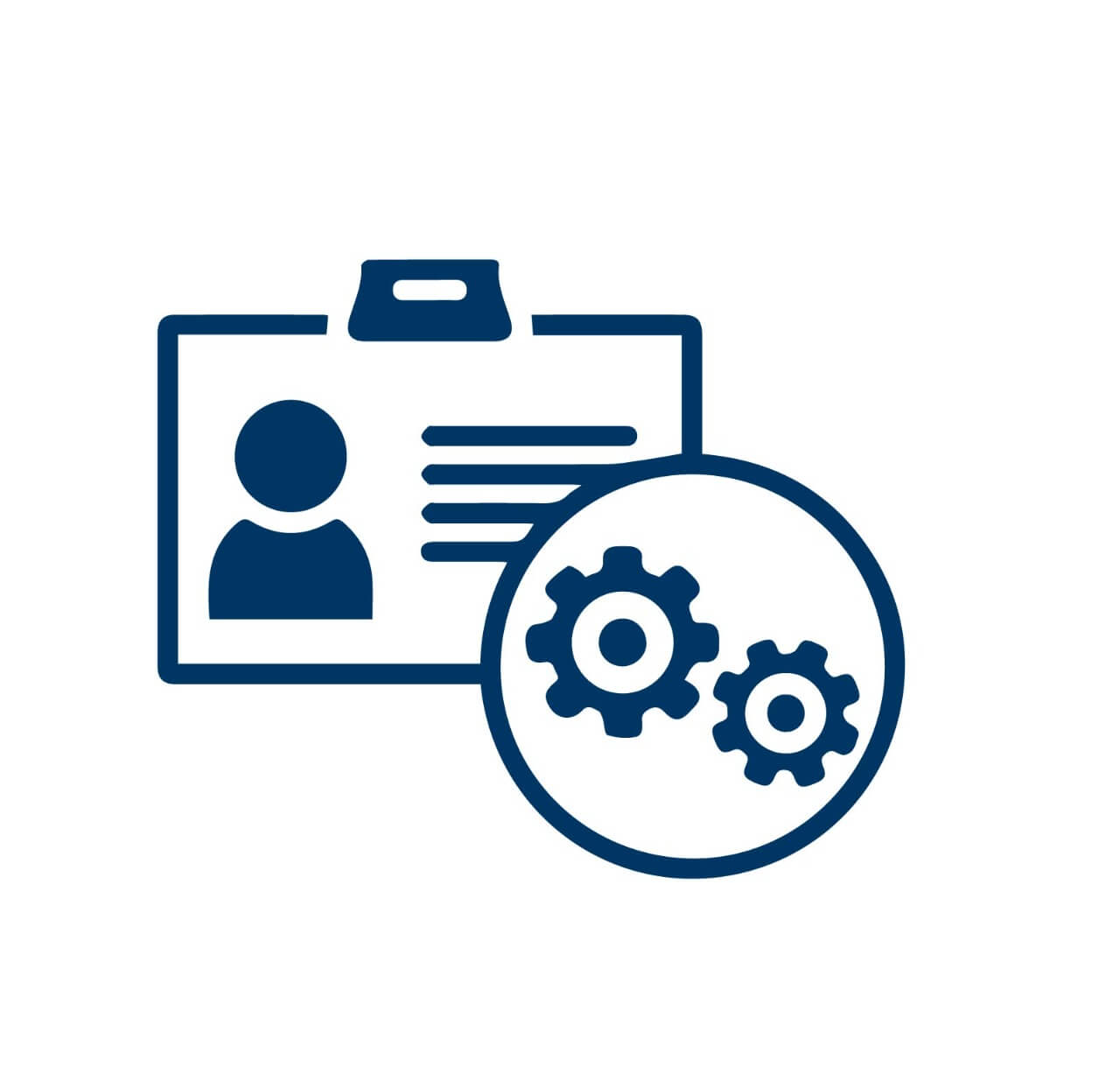 FX Managed Account
Our Forex-managed account services give investors a unique opportunity to participate in an entirely new assets class (FX) besides the conventional ones i.e., equity, debt, and commodities. The client entrusts Tradeshsala with managing its proprietary trading book. Tradeshala executes trades and carries and vol trading strategies in client accounts using a Quant-based model. It has been rigorously tested in the past.
Tradeshala provides Research & consulting services to a variety of its clients. We tailor our services to the needs of our distinct clientele groups which include over here.
Export and Import Companies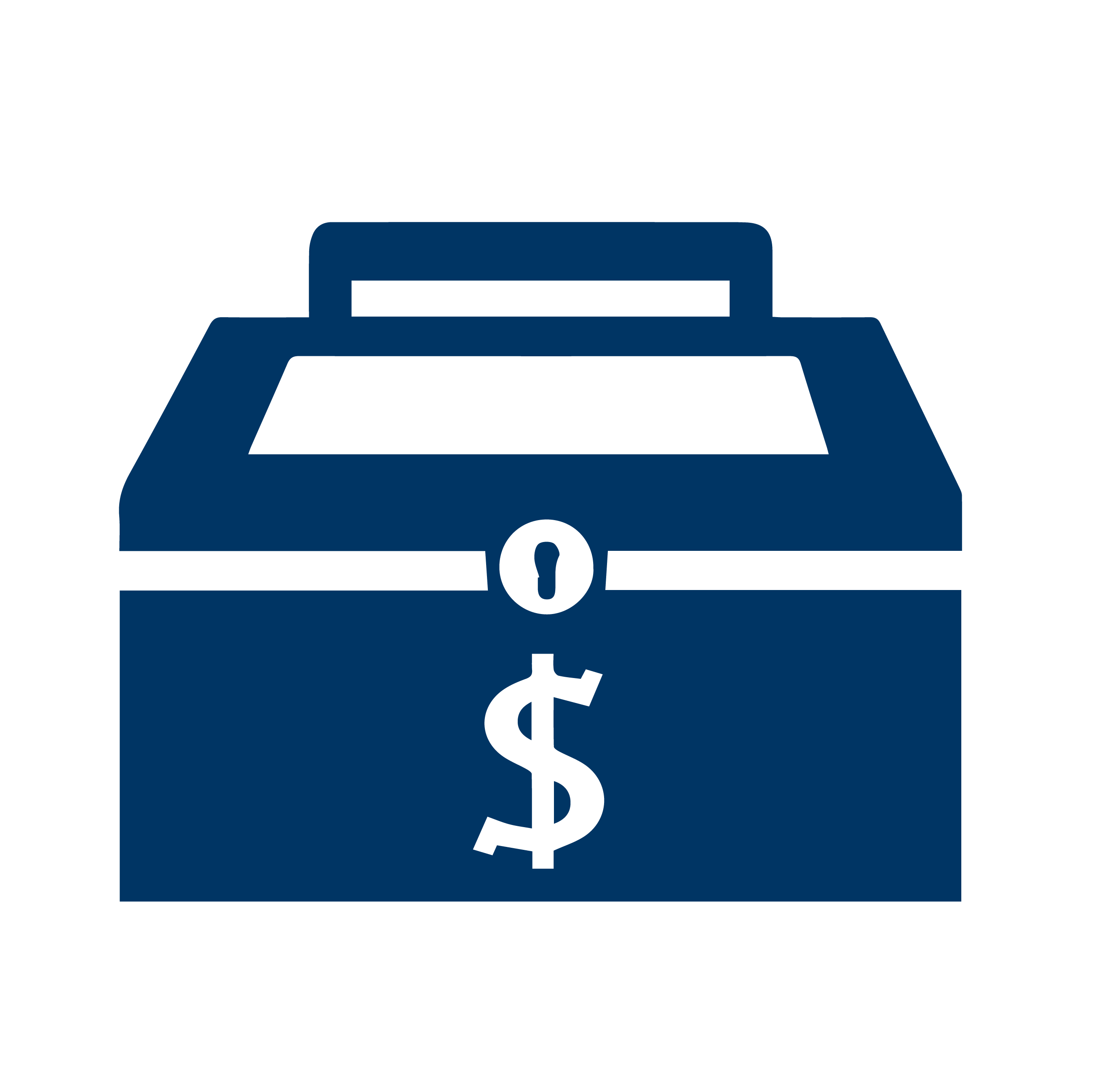 Private equity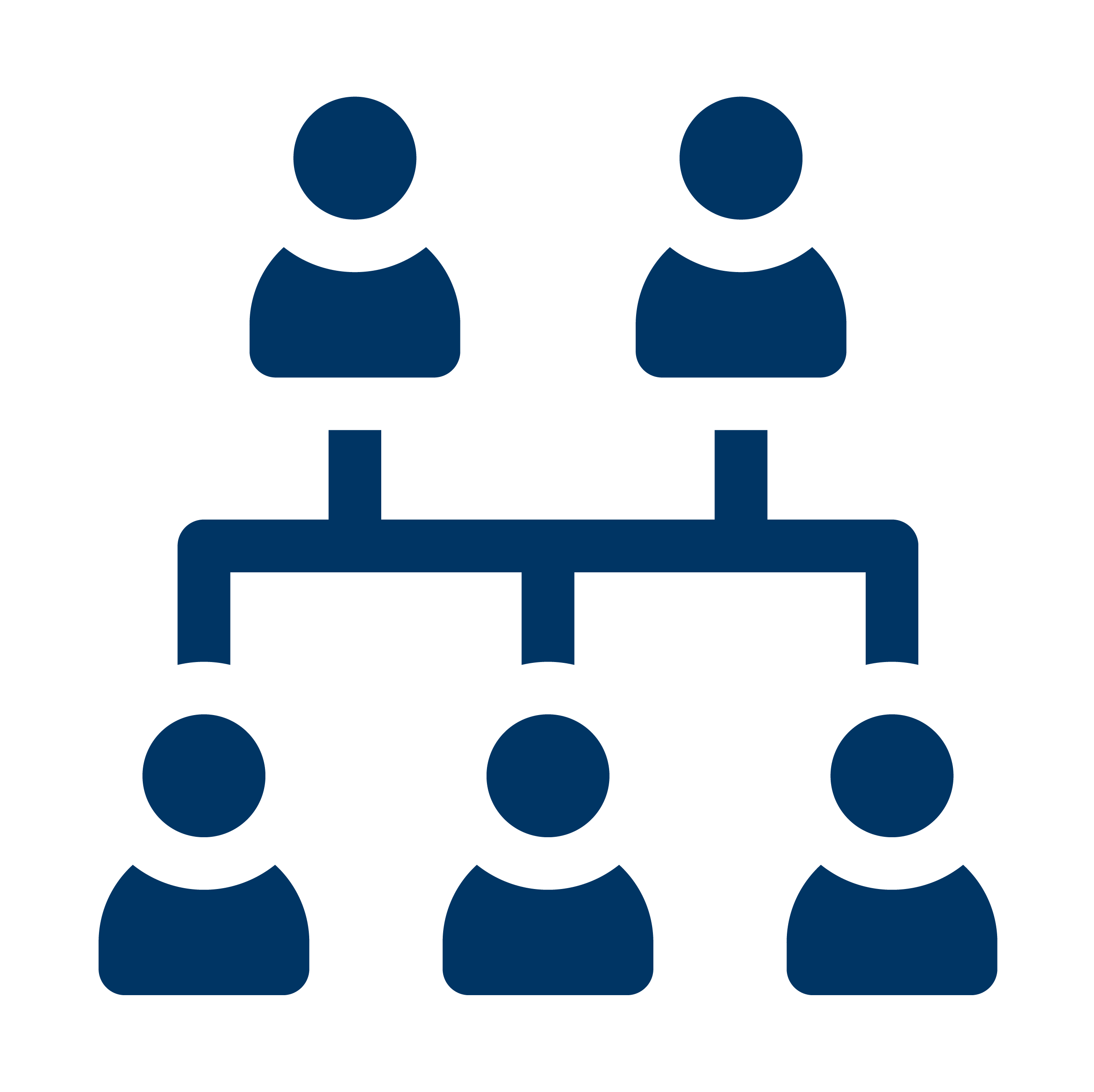 HNI and Family Offices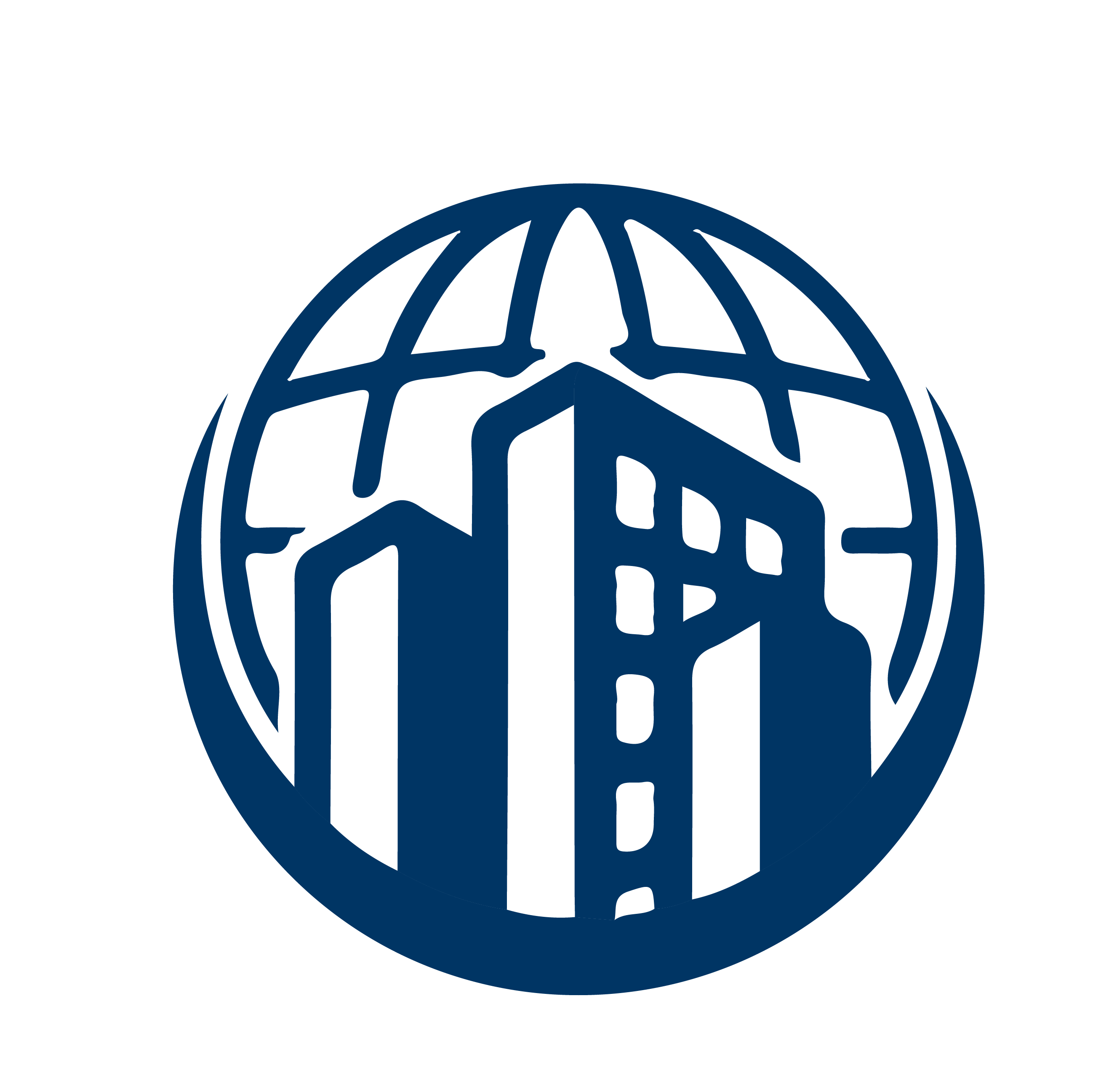 Global Trading Firms and MNCs
Foreign Institutional Investors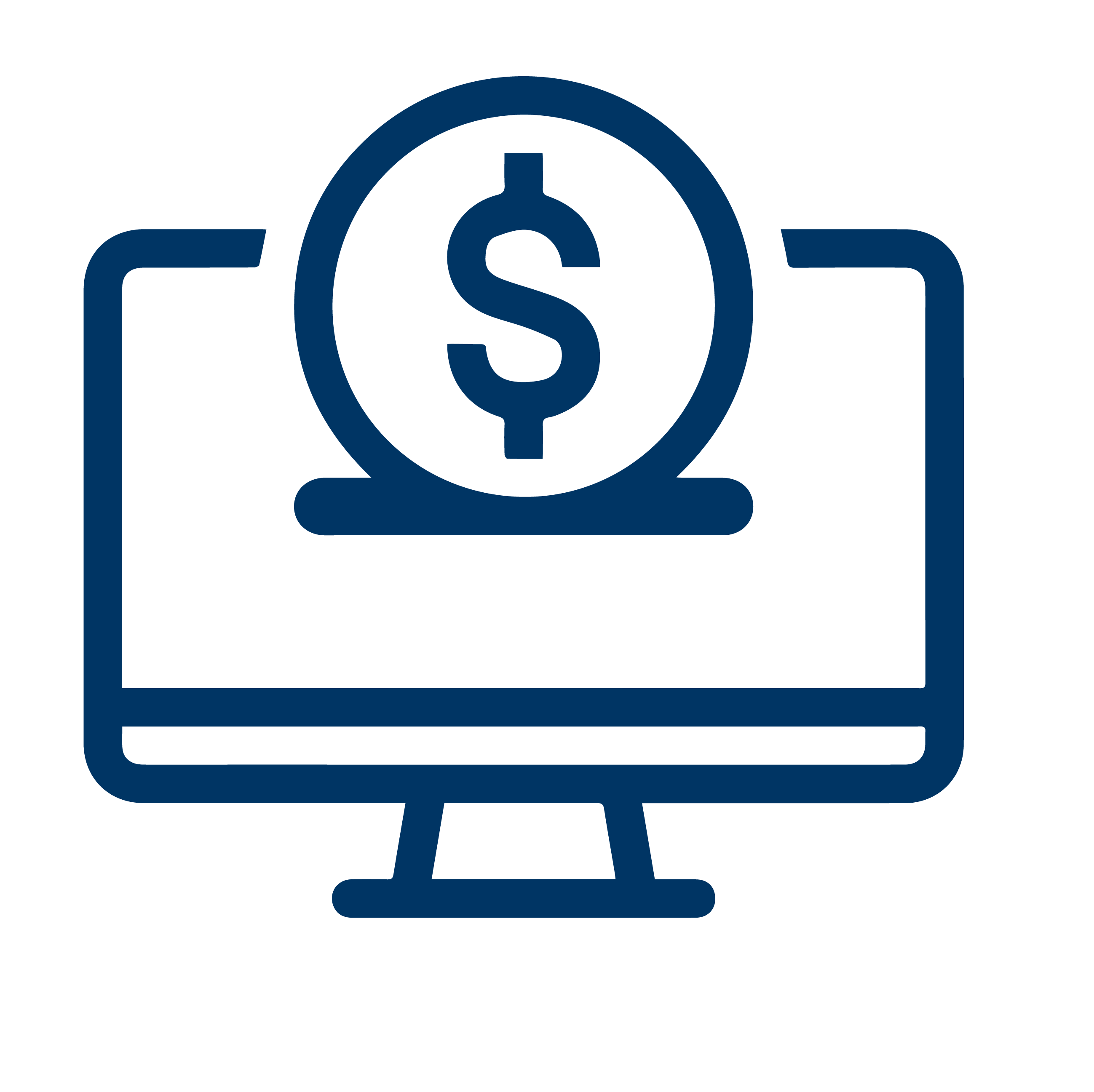 Fintech and Ecommerce companies
Accreditations and Certifications
Colleges/universities collaborators
Tradeshala has become one the most sought name across 150+ collage/universities for LIVE project & Internship opportunity.