Tradeshala is registered under Ministry of MSME with Registration Number UDYAM-KR-03-0111458, as a Research and Consulting firm based in the City of Bangalore, India. Tradeshala is one of the leading providers of forex advisory services in India, over the years it has expanded and transformed as an end-to-end FX advisory solution & forex consultancy through consistently capturing major trends in USD/INR, EUR/USD, GBP/USD & USD/JPY including Gold and Crude oil.
Tradeshala is a well-sought consultant who has catered to over 450+ clients across sectors, geographies and with a diverse scale of operations and this helped build repository of tacit knowledge. Tradeshala has a highly specialized and experienced team comprising Ex-Bankers, Dealers, Treasurers, and Macroeconomics Management & Entrepreneurship.
40+
Network Within Industry
10 million USD
FX Exposure Under Management
Mission
To provide the world class outlook of the FX Market across all asset class through "Innovative, Research & Technology".
Vison
Be Asia's best Trading & Research Community by 2030.
Our Values revolves around being Transparent, Valuable & Trustworthy to our clients & partners.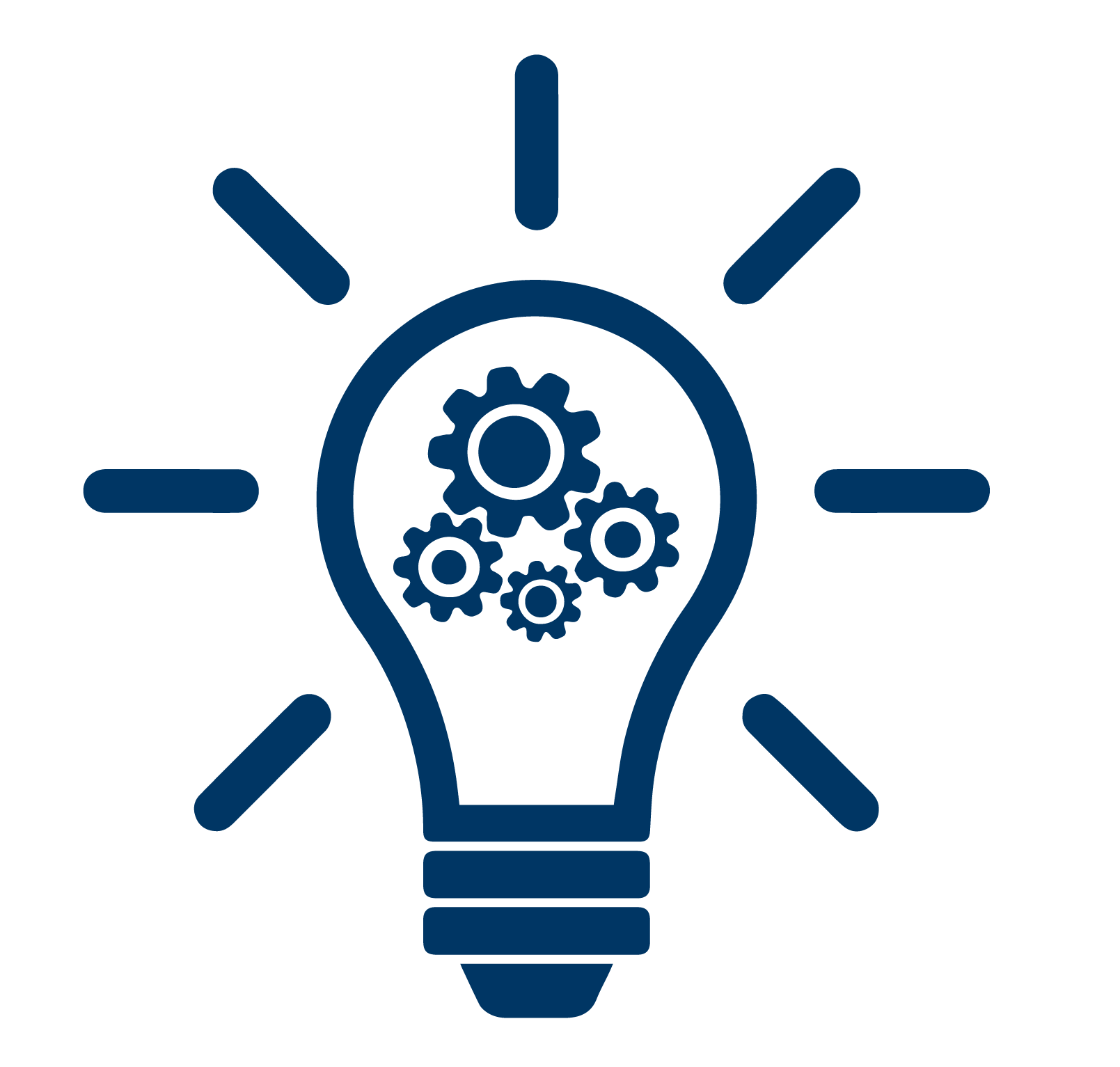 Innovation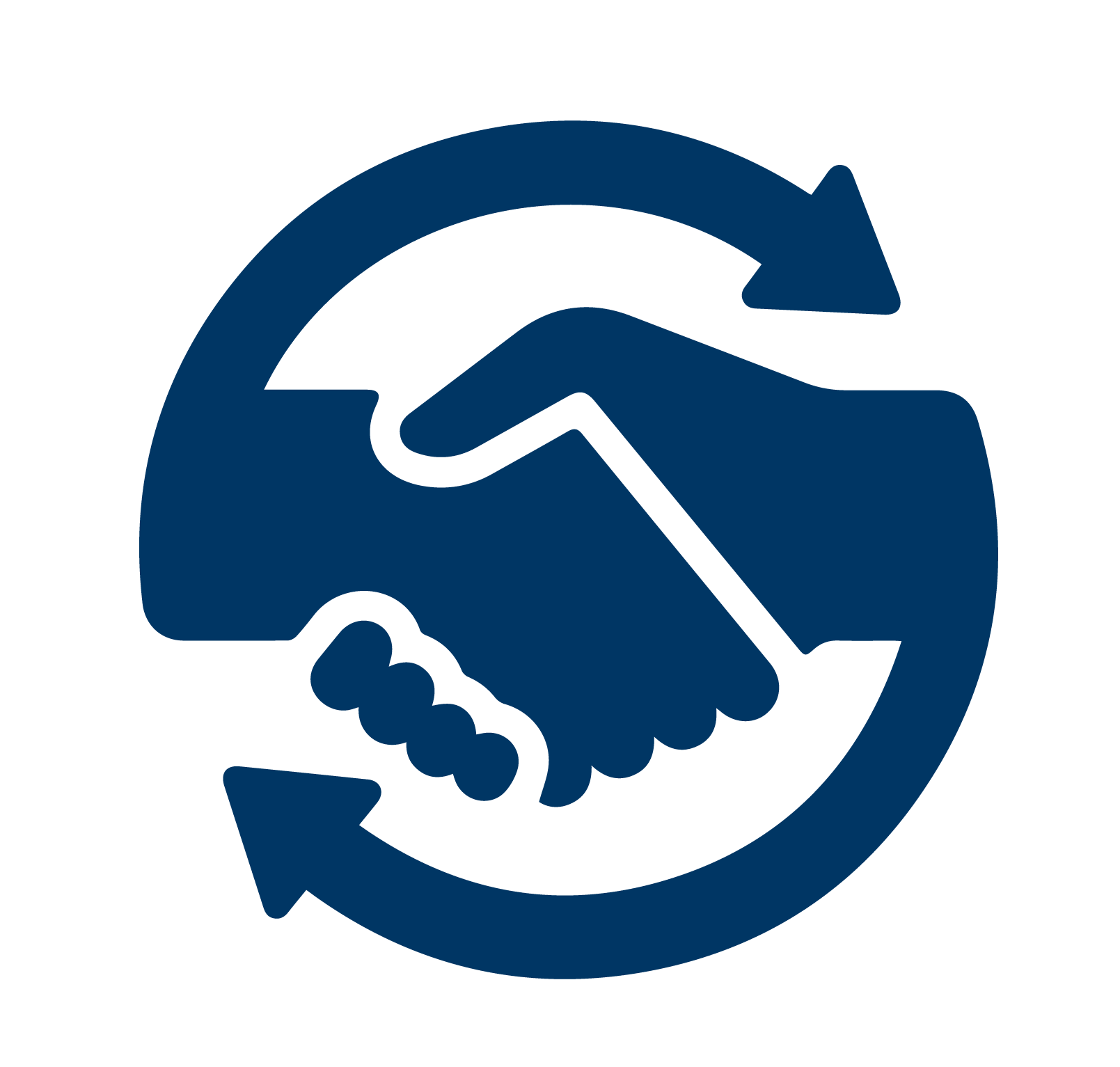 Partnership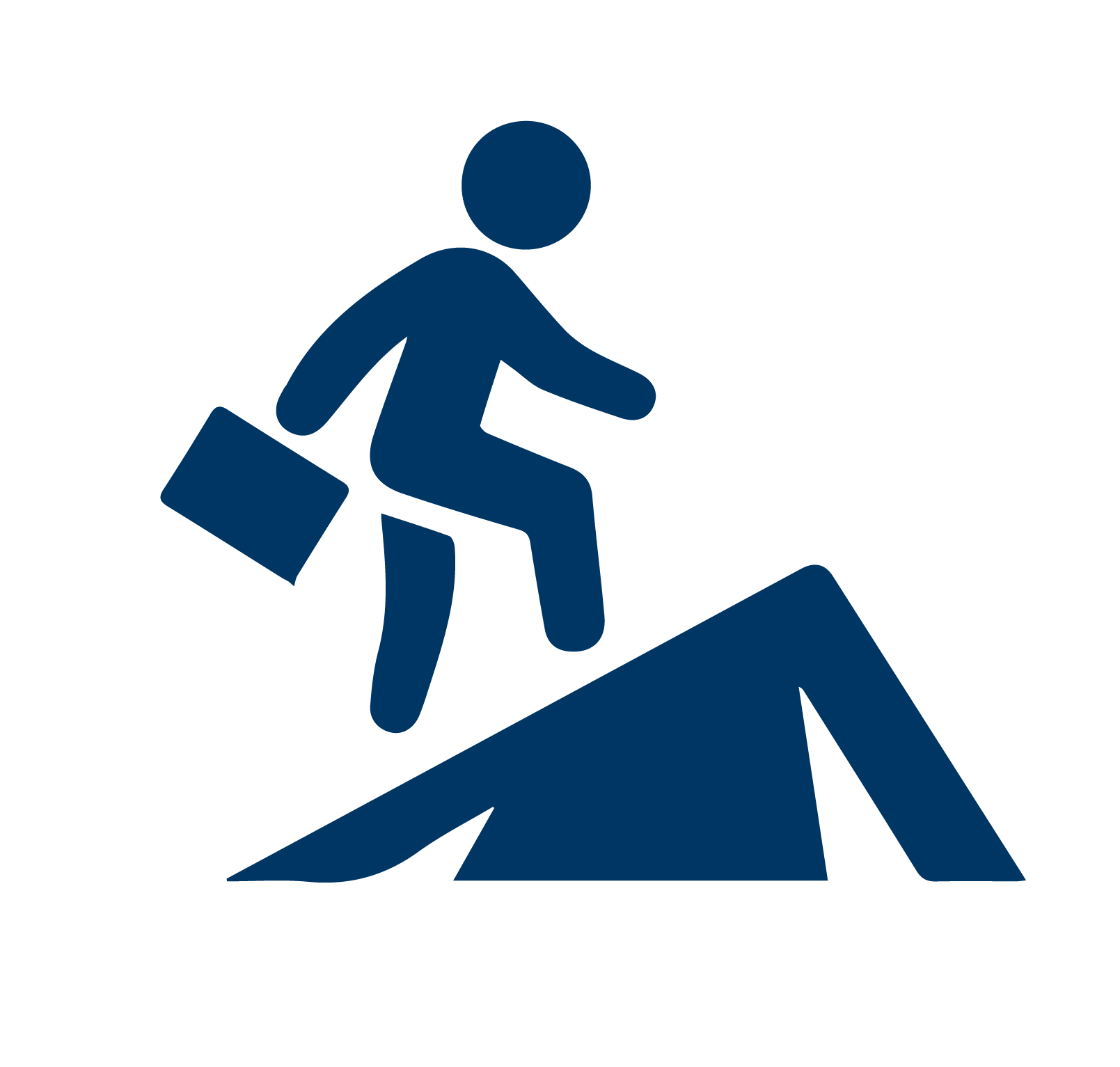 Dedication
Tradeshala provides Research & Consulting services to a variety of its clients. We tailor our services to the needs of our distinct clientele groups which include over here.
Export and Import Companies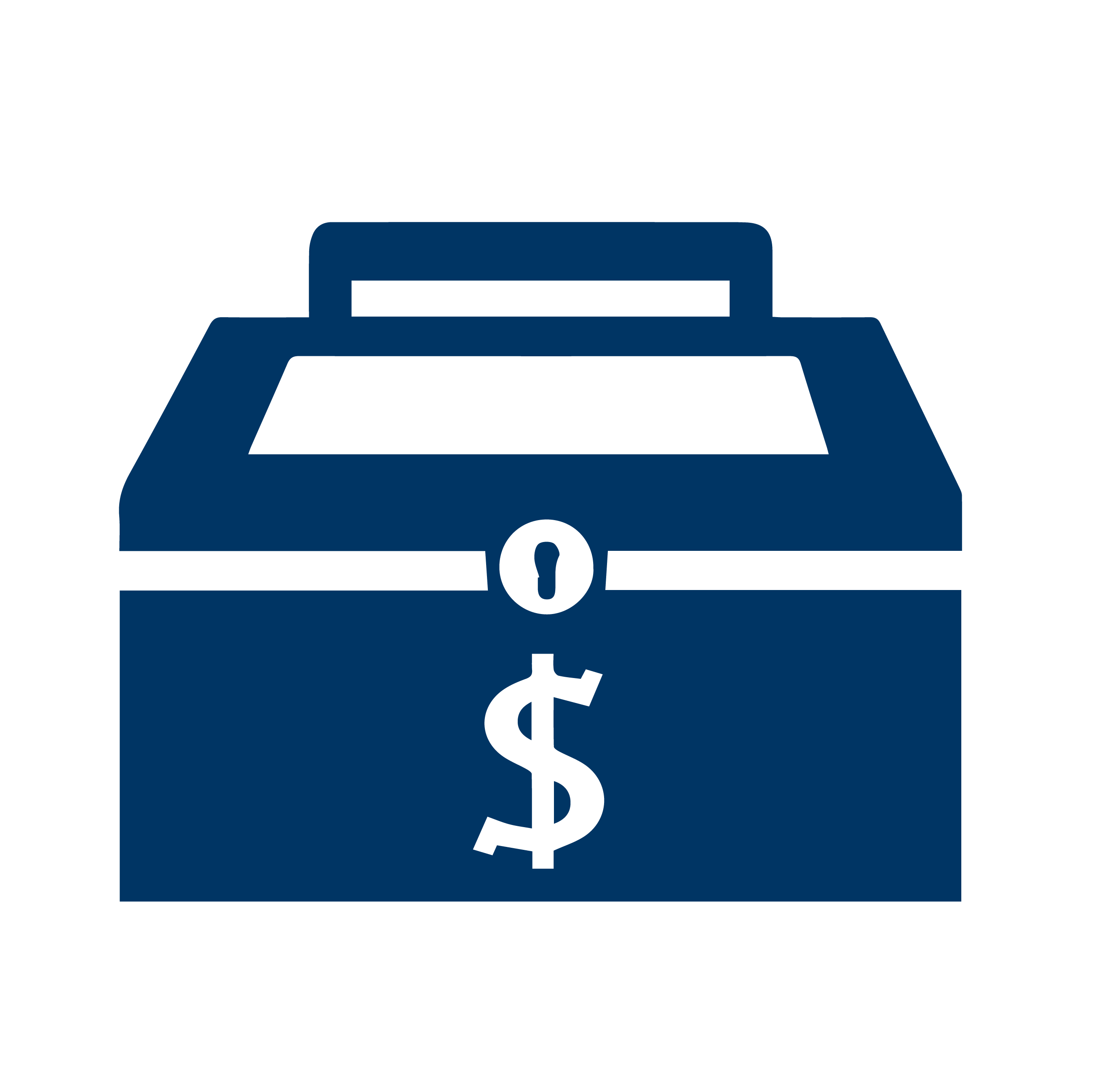 Private equity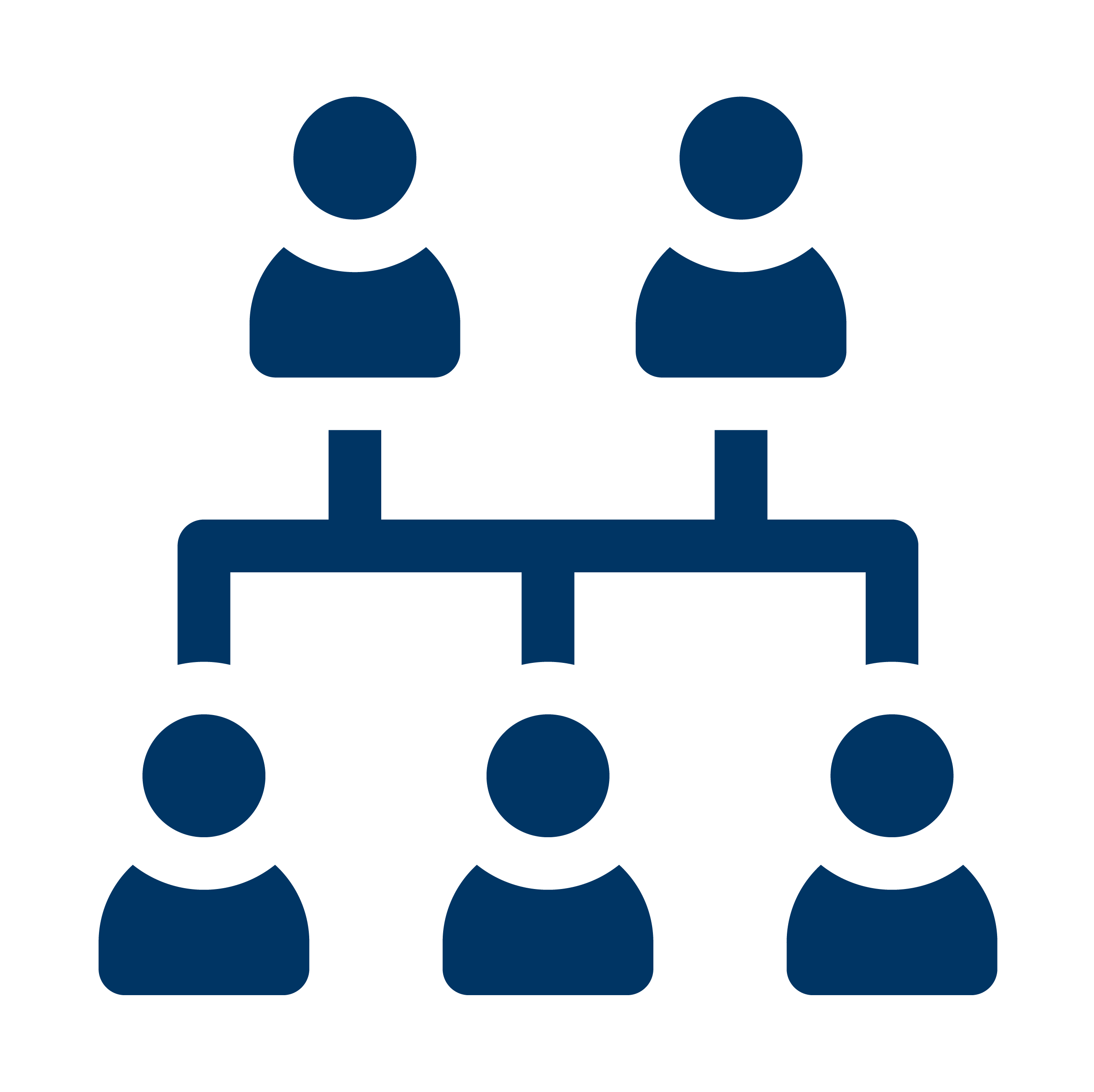 HNI and Family Offices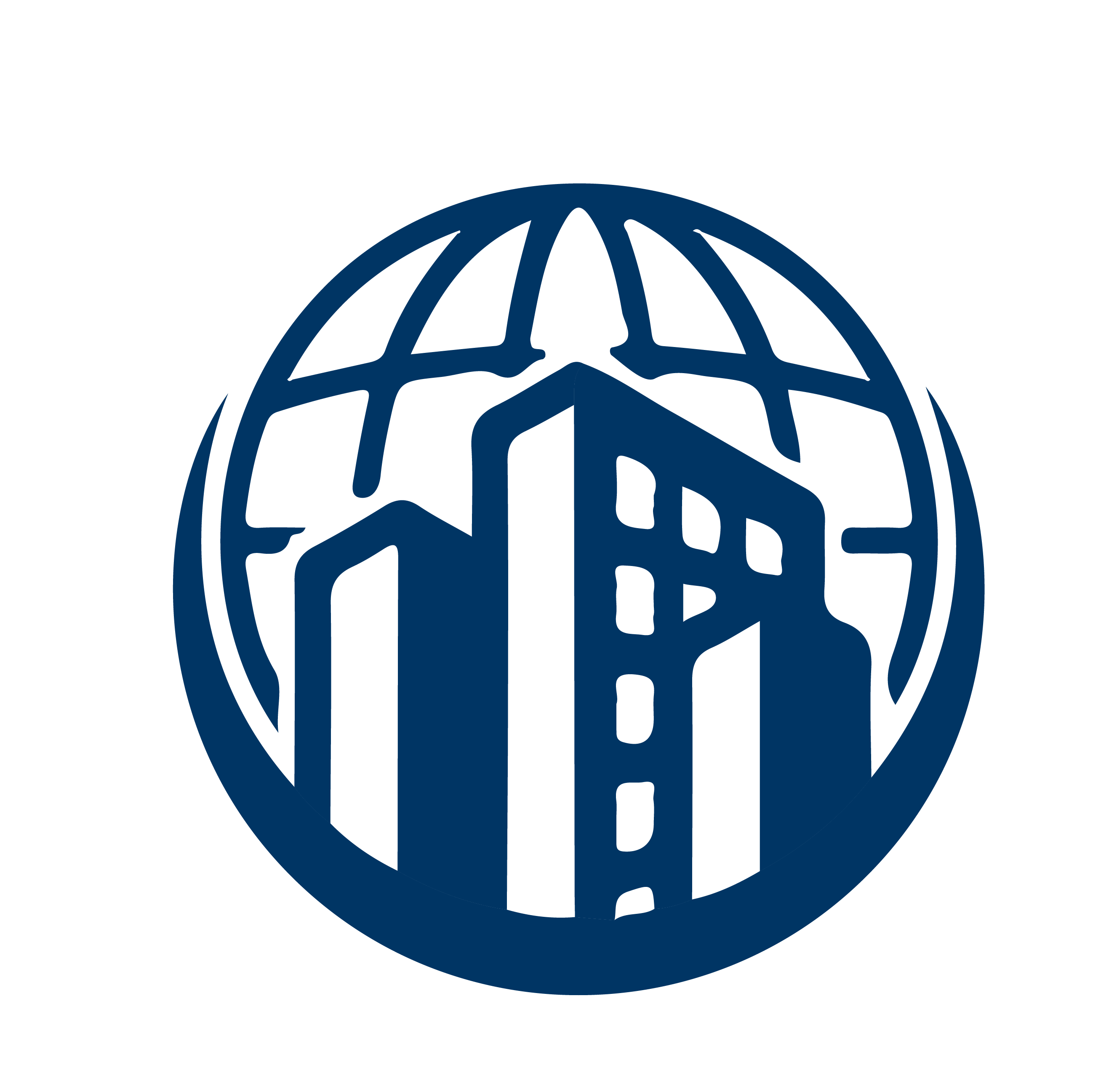 Global Trading Firms and MNCs
Foreign Institutional Investors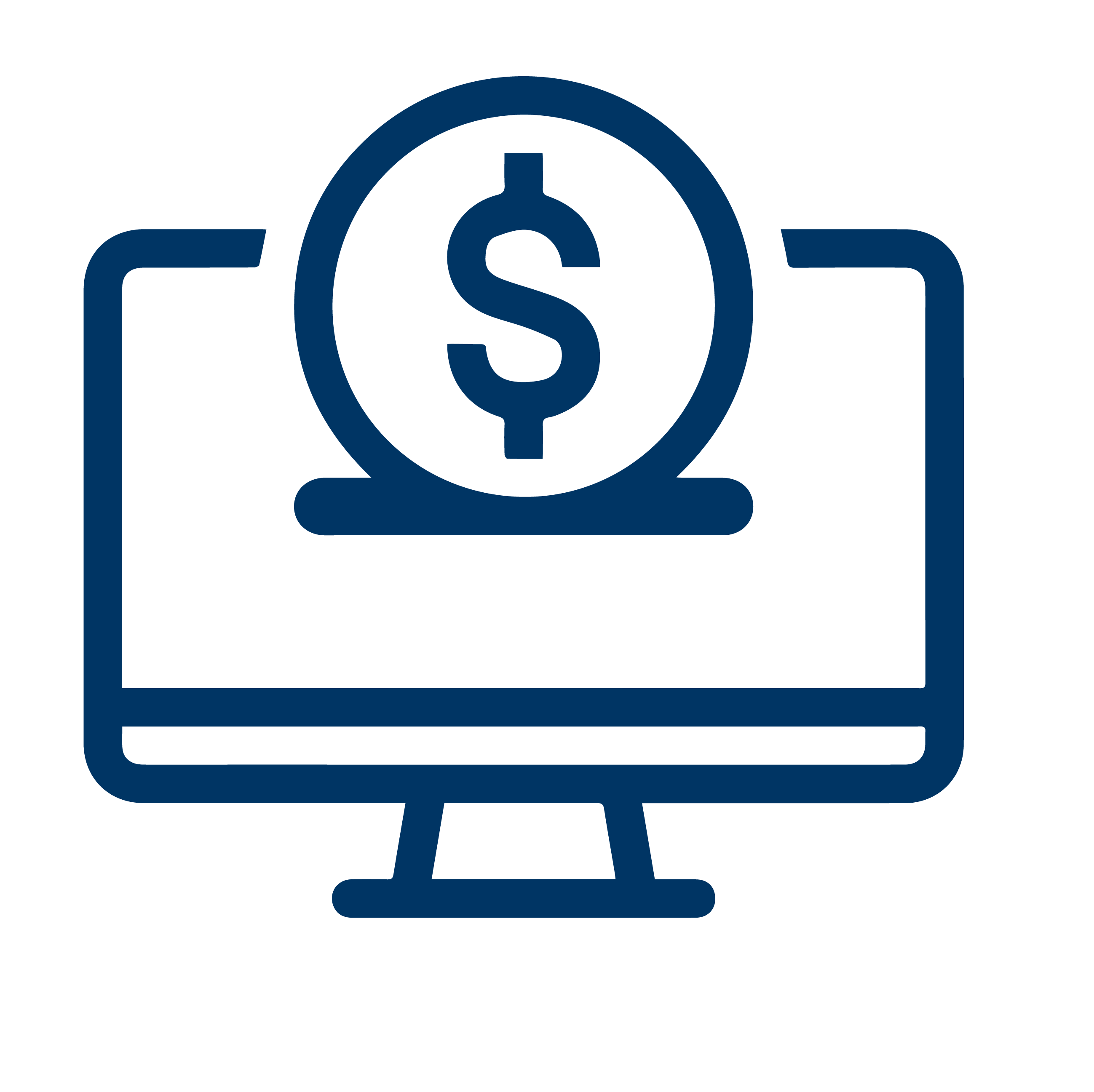 Fintech and Ecommerce companies
Get an access to our daily fundamental research on official Telegram channel