Forex & Crypto Advisory Services
Trade in Stocks, Currencies & Commodities with India's best broker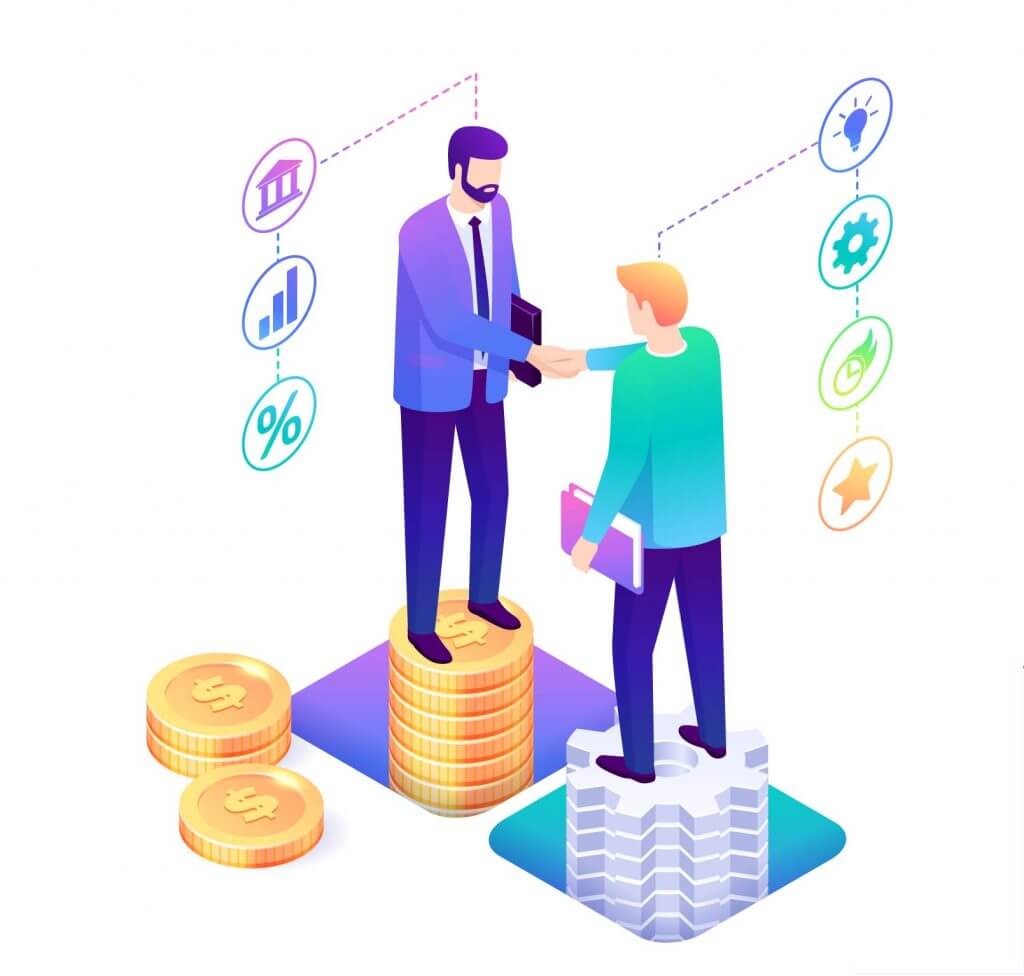 Our "Value for Money" proposition for the client's enjoying FX exposure is to create transparency in the FX transactions which they undertake with their broker. The primary objective is to empower our clients with unparalleled knowledge of market & creating awareness on the spot and forward rates for their FX deals through our live FX portal termed as "Live FX Platform". We support our clients through Trainings, Free Webinars, Seminars and even sponsored FREE training program. You can also access to our Dedicated daily market outlook in our official Telegram channel and check our website for the latest events and updates.
Tradeshala provides an amazing platform to trade & Invest in Equity, currencies, commodities and Indices and other asset classes.
At Tradeshala, we assure you the best of services with training & guidance from Tradeshala.
We provide:
Tradeshala is a well-sought consultant who has catered to over 450+ clients across sectors, geographies and with a diverse scale of operations and this helped build repository of tacit knowledge. Tradeshala has a highly specialized and experienced team comprising ex-bankers, dealers, treasurers, and macroeconomics management & entrepreneurship. 75+
Network within Industry 20 million
USD FX & Crypto Exposure under Management Tradeshala Research – An Established
Leader in Investment Research Service
When you need timely and high-quality investment research, Tradeshala should always be at top of your "Short list"- we would be honoured to serve as your long-term research partner.