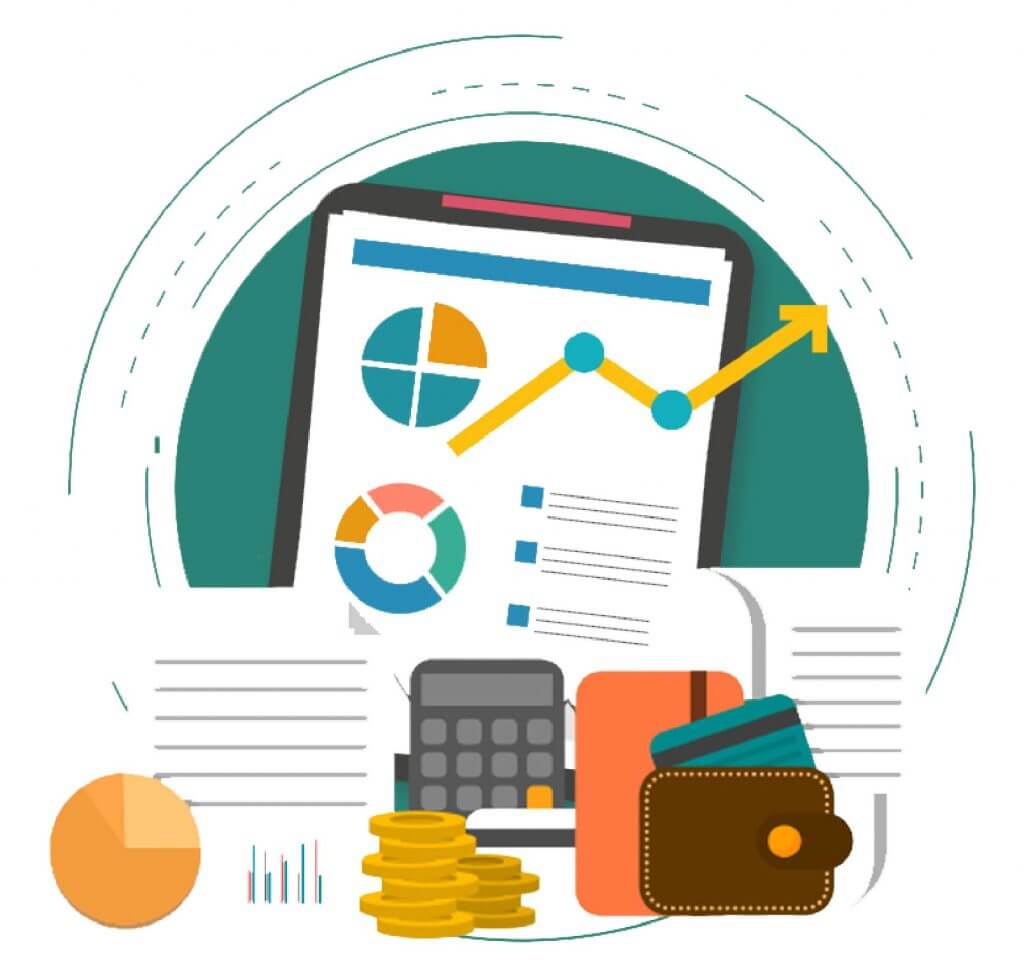 Tradeshala facilitates hedging in the currency & commodities markets by helping clients set up an account for the same and assisting them in executing the trades. Clients can capture the moves around the clock from Wellington -US Market. A hedge on the exchange is more cost-effective than a hedge on the OTC market. The margin charged in the OTC market is significantly lower than the brokerage and other related costs.
In order to develop the model, factors which have been statistically significant for the USD/INR rate were taken into account. The idea is to bring algo-based trading system in our portfolio management system to eliminate behavioural biases risk system. In order to maintain compliance with these risk limits, they are continuously monitored.
The performance of the managed account is reported to the client on a weekly basis to standardized format. Tradeshala target annual return of 20-28% on the managed account.
Followings are the salient features of this service:
Tradeshala is a well-sought consultant who has catered to over 450+ clients across sectors, geographies and with a diverse scale of operations and this helped build repository of tacit knowledge. Tradeshala has a highly specialized and experienced team comprising ex-bankers, dealers, treasurers, and macroeconomics management & entrepreneurship. 75+
Network within Industry 20 million
USD FX Exposure under Management Tradeshala Research – An Established
Leader in Investment Research Service
When you need timely and high-quality investment research, Tradeshala should always be at top of your "Short list"- we would be honoured to serve as your long-term research partner.