Get details analysis on: EUR/USD, GBP/USD, USD/INR, USD/TRY, XAU/USD, XTI/USD
Our investment research service goal is to collect, accumulate and interpret whatever data is available with the best support towards investment decision making process of investors and businesses in the global financial sectors Our services are available at cost-effective prices and with a flexible engagement model.
Our Research team are based in Bangalore, India. As a partner in offshore investment research, we serve clients across Asia, Europe, and Australia.
Tradeshala offers the following benefits when you partner with us:
1. With our experience research team, we customized research solution that are enhanced by wide coverage of assets class in currencies, commodities, indices, and crypto market.
2. We can reduce overall risk by comprehensively addressing macro and micro economic factors effecting the economy.
3. We assist asset managers, private equity firms, and investment fund firm in generating a timely new investment idea, by doing so, we contribute to the profitability of the company and to the long-term growth of our clients' investments.
4. Tradeshala has been one of the most primer research providers in international marker. This has provided their investment in diverse
areas as data analysis, business intelligence, sector analysis, due diligence and credit risk.
Our Leading Investment Research services
Our investment research services are designed to help you gather insightful intelligence to power your investment decision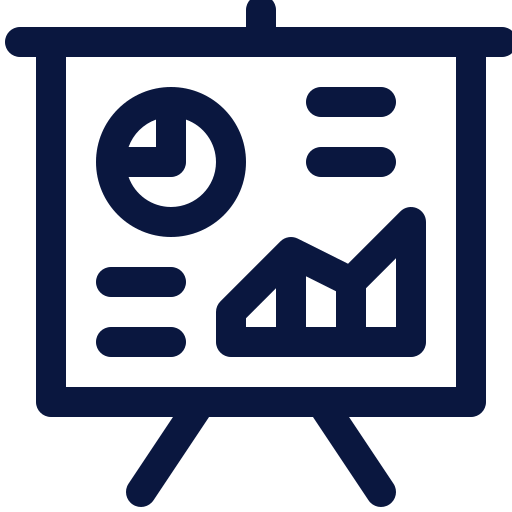 Analyzing Market Data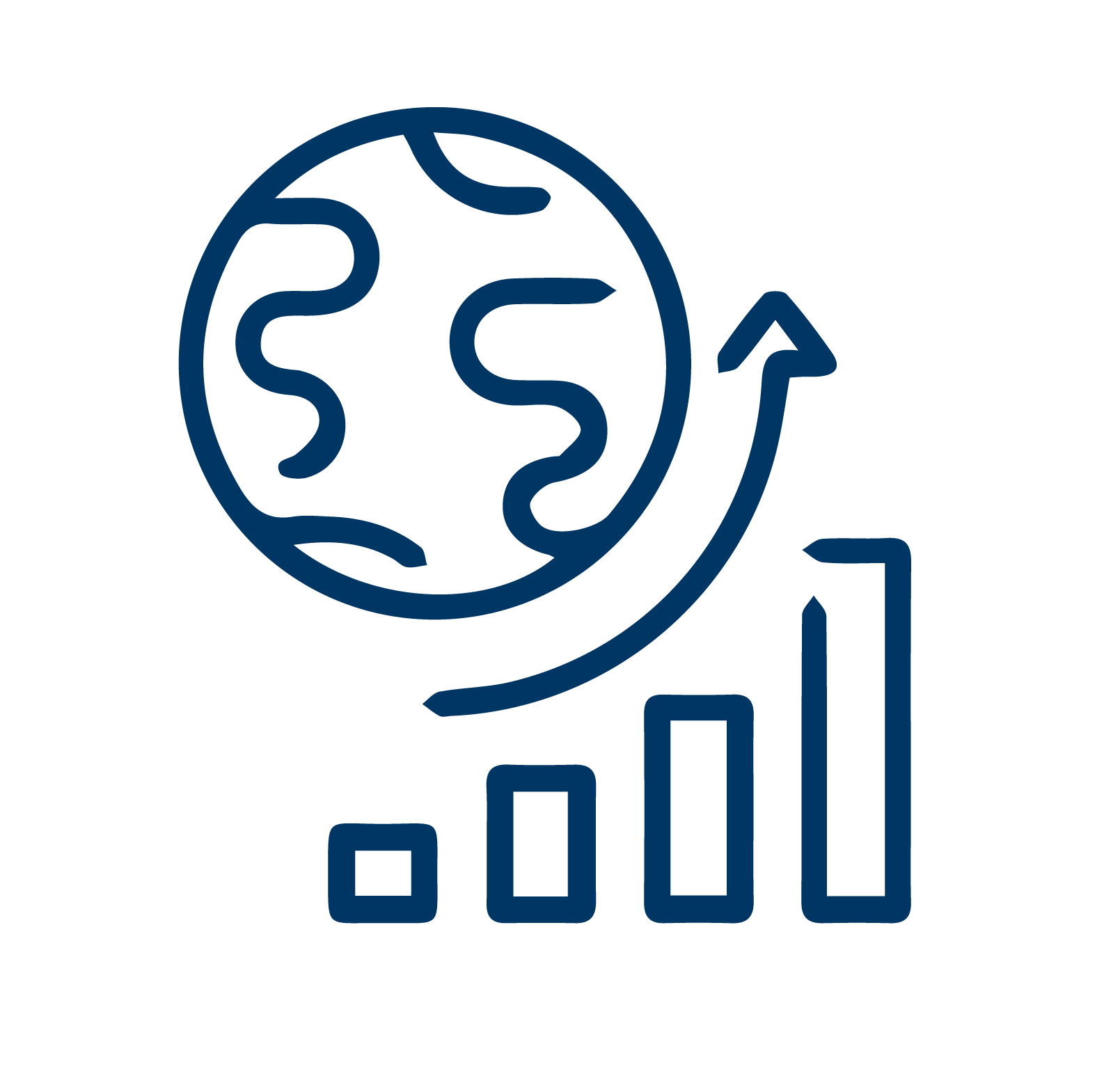 Assessing Global Trends
Producing FX & Crypto Research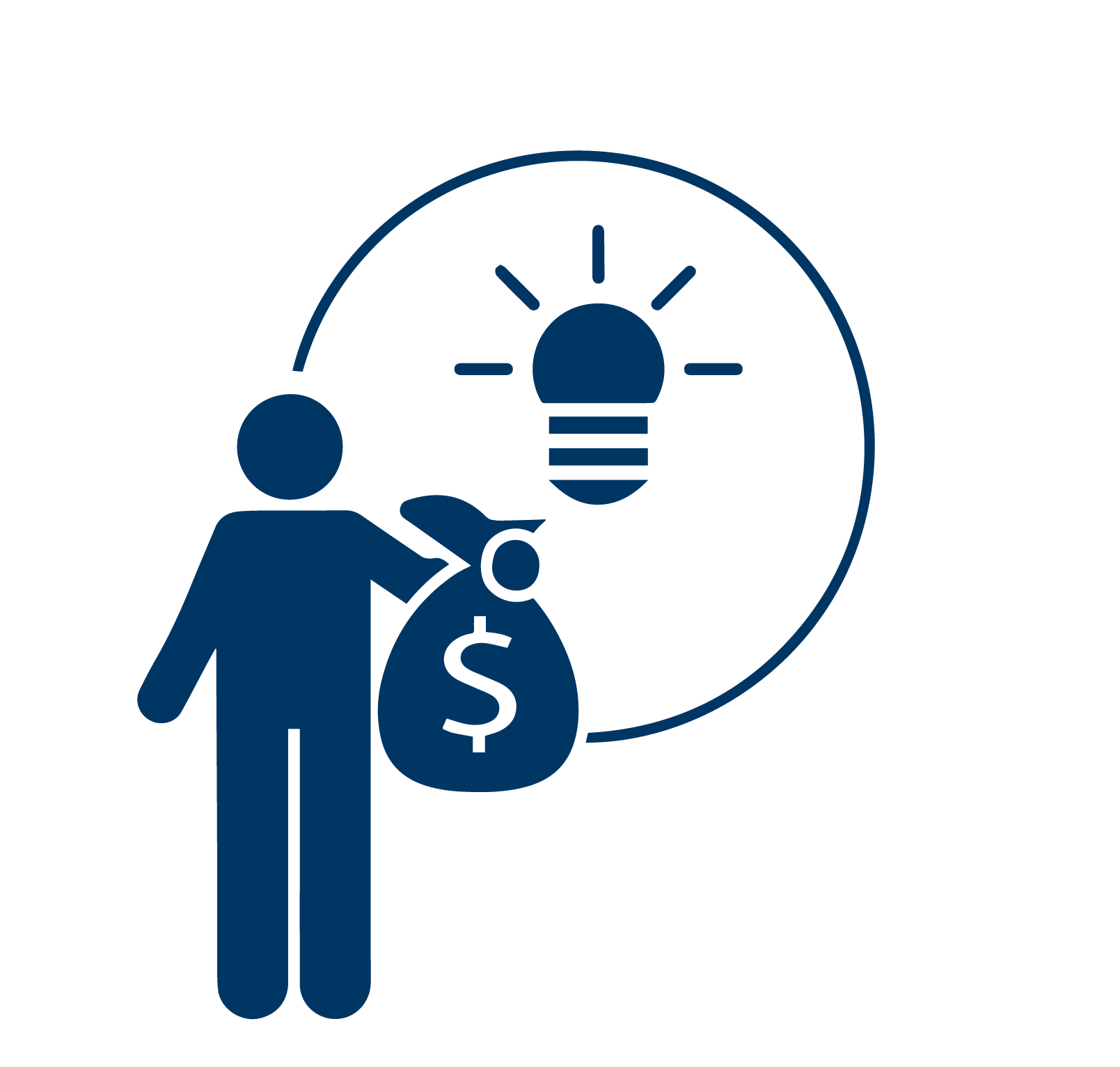 Generating Investment ideas
Private Equity Research Service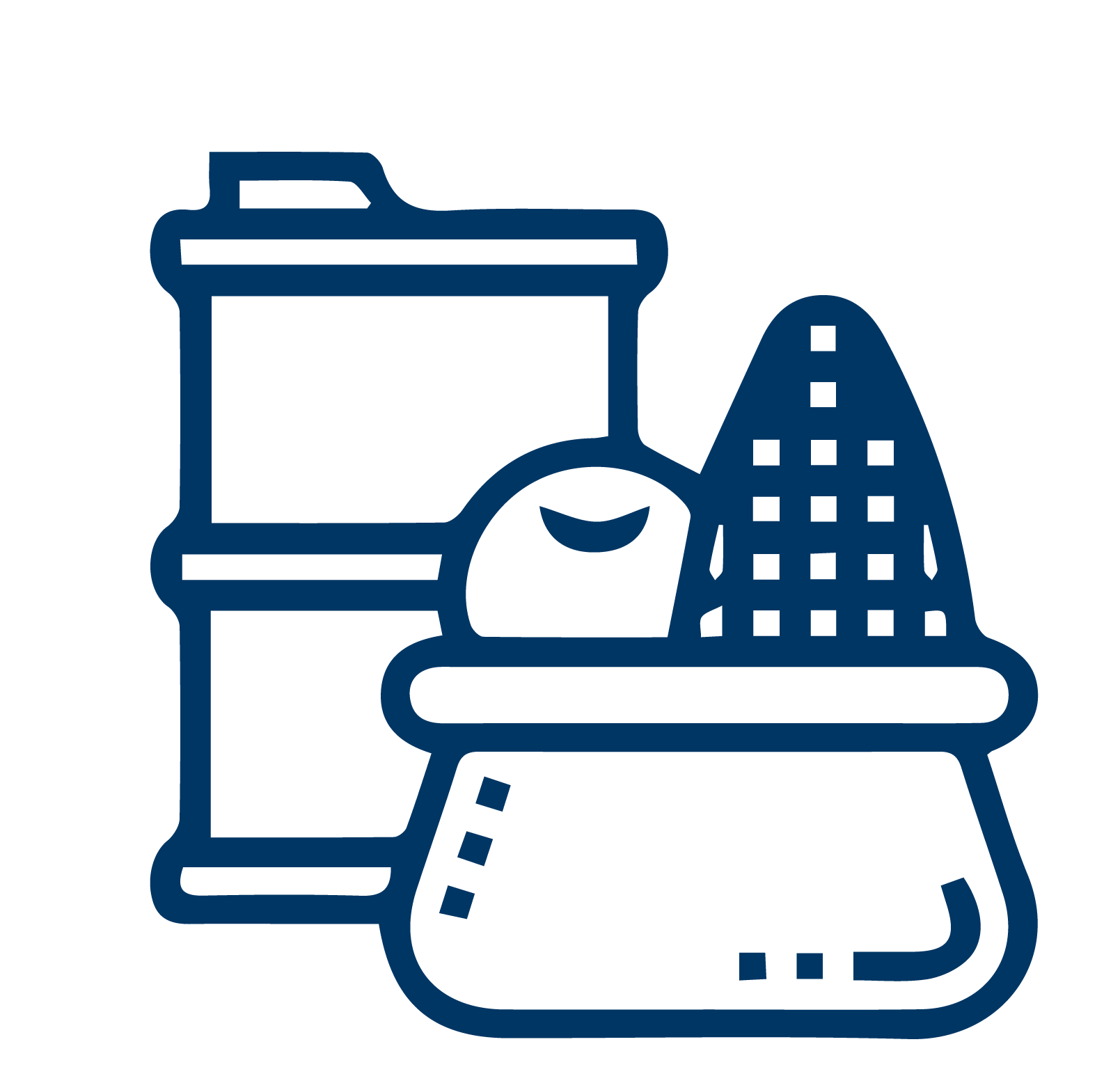 Commodities Research
Tradeshala is a well-sought consultant who has catered to over 450+ clients across sectors, geographies and with a diverse scale of operations and this helped build repository of tacit knowledge. Tradeshala has a highly specialized and experienced team comprising ex-bankers, dealers, treasurers, and macroeconomics management & entrepreneurship. 75+
Network within Industry 20 million
USD FX & Crypto Exposure under Management Tradeshala Research – An Established
Leader in Investment Research Service
When you need timely and high-quality investment research, Tradeshala should always be at top of your "Short list"- we would be honoured to serve as your long-term research partner.