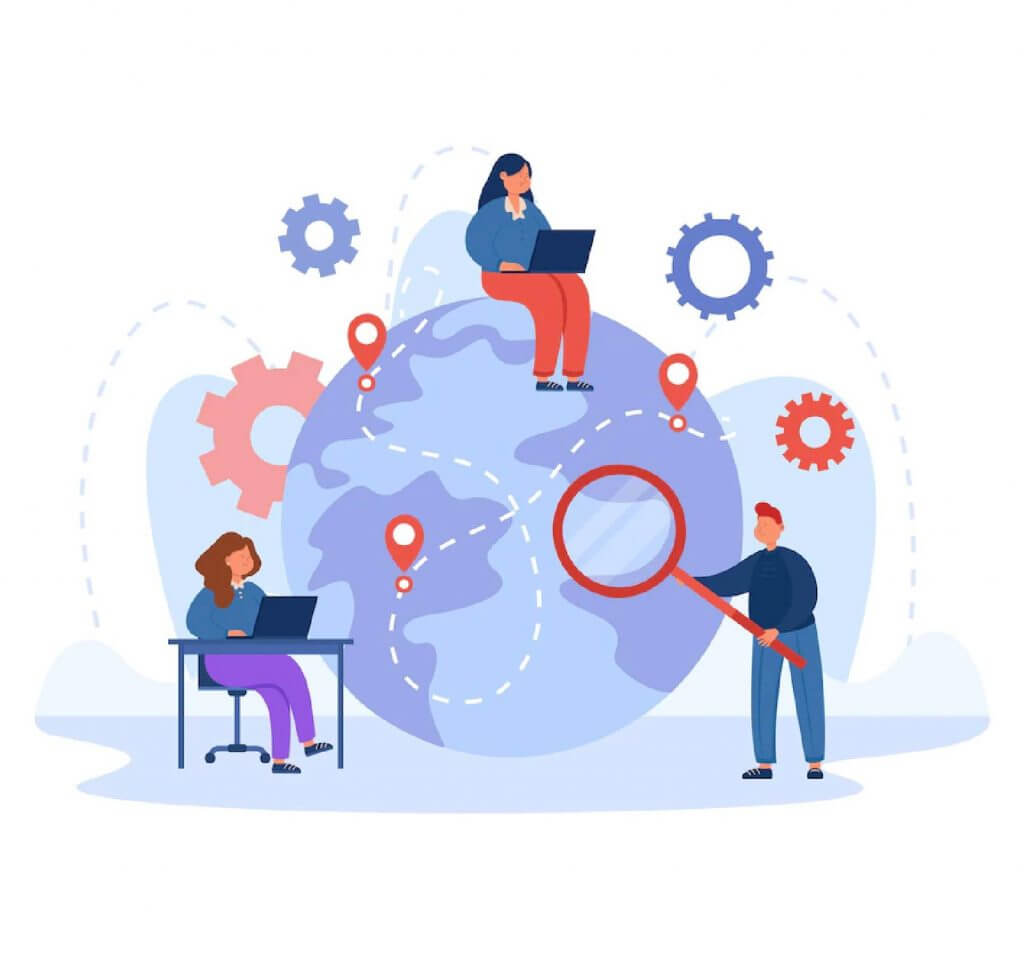 FX & Crypto Outsourcing Services
This is where clients entrust Tradeshala for the end-to-end outsourcing solution.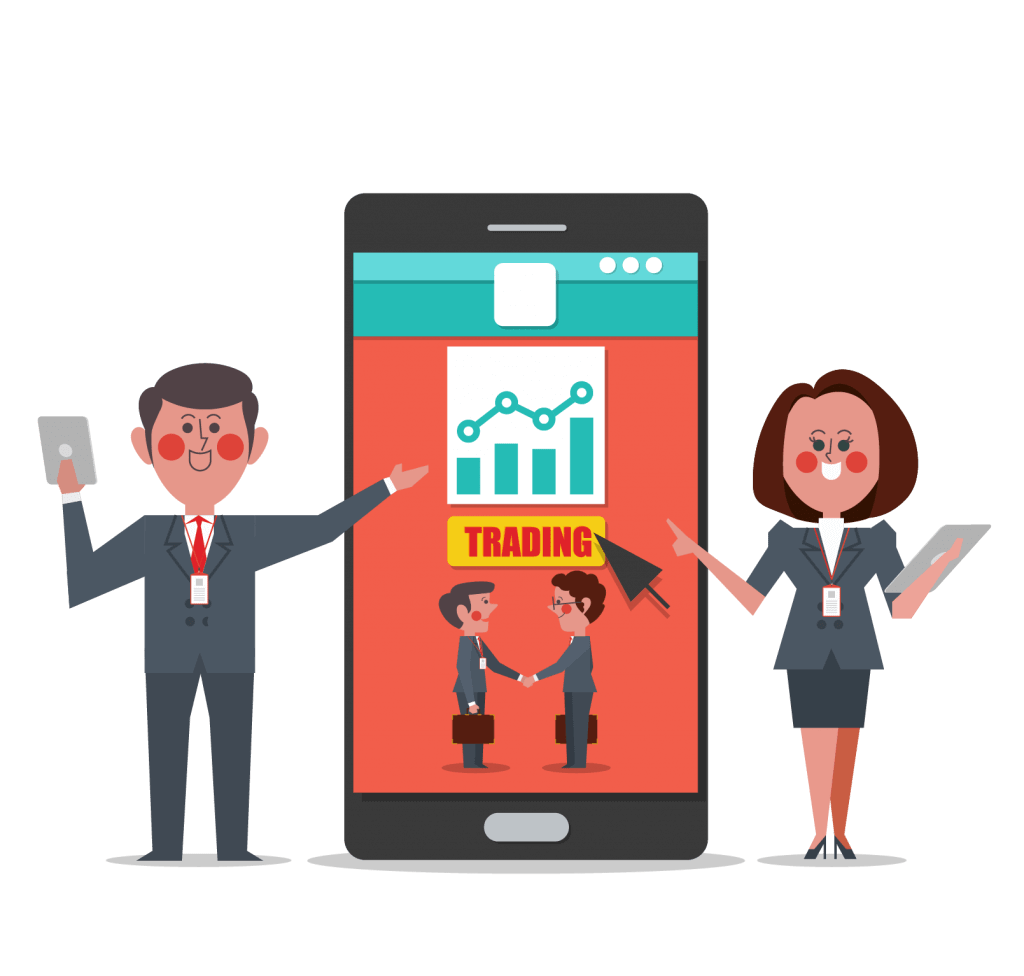 Tradeshala is one of the prominent consultants to offer Cryptocurrencies outsourcing services in India. Considering the synergies between FX & Crypto and trade investment, Tradeshala brings an arrays of financial consultancy services to become a derivatives outsourcing in the country. We have highly specialised team of FX & Crypto Management professionals comprising of ex-bankers, dealers, Research Analyst, and Accountants.
Crypto Management is a niche and highly specialized domain. Our highly specialized team of professionals follows a systematic process of engaging with the client. We begin by thoroughly analysing the clients' requirements and risk appetite which ultimately helps our client's portfolio to hedge against the potential risk.
Tradeshala then works with the clients to documents a risk management policy which serves as a blueprint for managing the various treasury functions. Tradeshala manages the day-to-day treasury operations, maintains MIS and conduct frequent meetings with the clients to review the performance.
Tradeshala Financial consulting is of the premier firm who offer forex & Crypto outsourcing service in India. If you have any queries related to our array of financial consulting services and FX & Crypto management solutions, please connect us at info@tradeshala.co.in
The typical course of engagement follows:
Risk Management Policy: Tradeshala comprehend risk management policy which standardized the overall risk management framework. The objective is to ensure the core operating profits of the firm are not obliterated by adverse movements if any of the risk factors
Seamless Information Flow: Tradeshala works with a client in ensuring that information regarding underlying exposure is transmitted in a standardized and timely manner. Tradeshala takes utmost care to ensure that the confidentially of data shared it is preserved.
Managing Day to Day Coverage: Tradeshala covers exposures on behalf of the client getting the right offer price at BID & ASK Rate.
MIS and Performance Reporting: Tradeshala maintains a log of the performance in a standardized format i.e., how the hedge rates in Spot FX & Crypto compares with underlying assets contracted exposures rates and reporting them to the client periodically.
Ensuring accounting and regulatory Compliance: Tradeshala ensures that all relevant regulations are adhered to and the treasury performance is reported as per the prevailing accounting standard.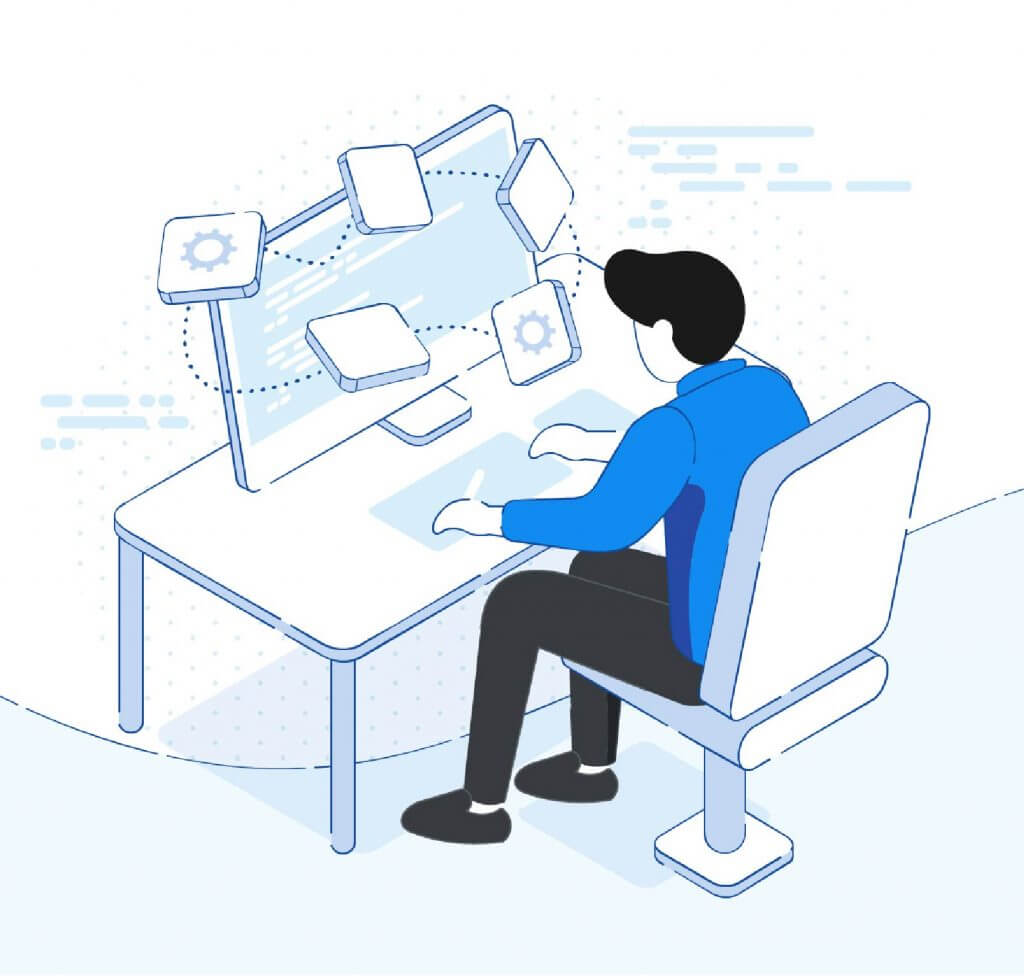 Tradeshala is a well-sought consultant who has catered to over 450+ clients across sectors, geographies and with a diverse scale of operations and this helped build repository of tacit knowledge. Tradeshala has a highly specialized and experienced team comprising ex-bankers, dealers, treasurers, and macroeconomics management & entrepreneurship. 75+
Network within Industry 20 million
USD FX & Crypto Exposure under Management Tradeshala Research – An Established
Leader in Investment Research & Advisory Service
When you need timely and high-quality investment research, Tradeshala should always be at top of your "Short list"- We would be honoured to serve as your long-term research partner.