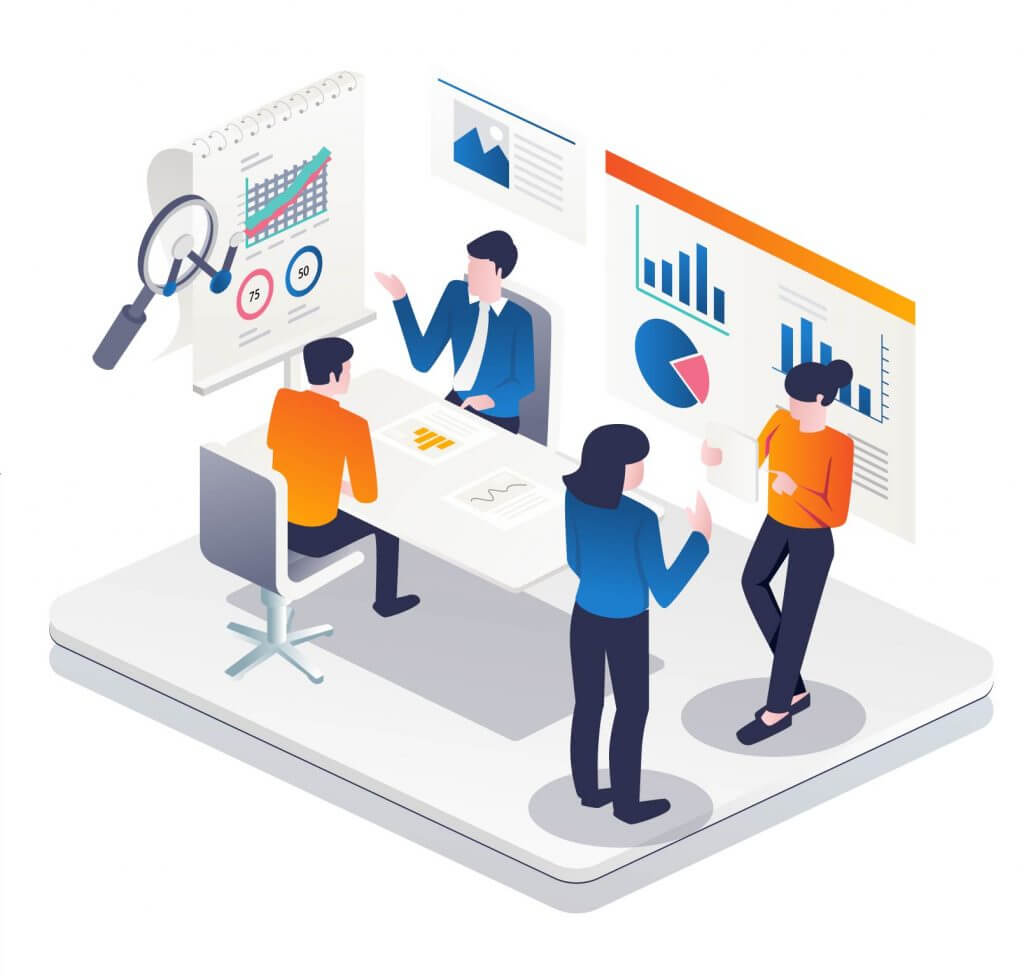 Investment Management & Training
Tradeshala structured Investment management is one of the top portfolio management solutions.
Investment Management policy
The policy specifies which assets class to invest in and up to what extent, what would be the permissible instrument, maximum duration, margin level etc. Tradeshala helps clients configure an optimal asset allocation that maximize return while containing risk within predefined tolerance limits. It sets up a mechanism to monitor risks on an ongoing basis through our MIS review system.
After thoroughly understanding the risk appetite and investment objective of the client, Treadeshala documents a comprehensive investment policy addressing every risk associated with an investment i.e., FX & Crypto Risk, liquidity Risk, Commodity Risk etc.
Tradeshala consultant helps the client manage investment dynamically by highlighting opportunities for enhancing portfolio yield under prevailing market conditions. For instances, Tradeshala helps rotate funds between liquid funds, outright funds, arbitrage funds, and credit funds based on the liquidity available in the broker.
Tradehshala publishes a weekly and monthly outlook of the market covering views on monetary policy, fiscal policy and their implications on rates, money market and FX & Crypto Market. This service is an add value to corporates, family offices, HNIs and NRIs.
Highlights of the service are as follows:
Tradeshala understand the client's investment objectives and the ability &willingness to take the risk
Tradeshala helps configure optimal assets allocation to meet the investment objectives
Tradeshala outlines permissible asset classes, instruments, and duration in the policy
Tradeshala sets up a mechanism to monitor risks and review the performance of investment
Tradeshala highlights opportunities to enhance portfolio yield considering prevailing market conditions i.e., overnight rates, FX & Crypto rate, SWAP rate etc.
Tradeshala is a well-sought consultant who has catered to over 450+ clients across sectors, geographies and with a diverse scale of operations and this helped build repository of tacit knowledge. Tradeshala has a highly specialized and experienced team comprising ex-bankers, dealers, treasurers, and macroeconomics management & entrepreneurship. 75+
Network within Industry 20 million
USD FX & Crypto Exposure under Management Tradeshala Research – An Established
Leader in Investment Research Service
When you need timely and high-quality investment research, Tradeshala should always be at top of your "Short list"- we would be honoured to serve as your long-term research partner.